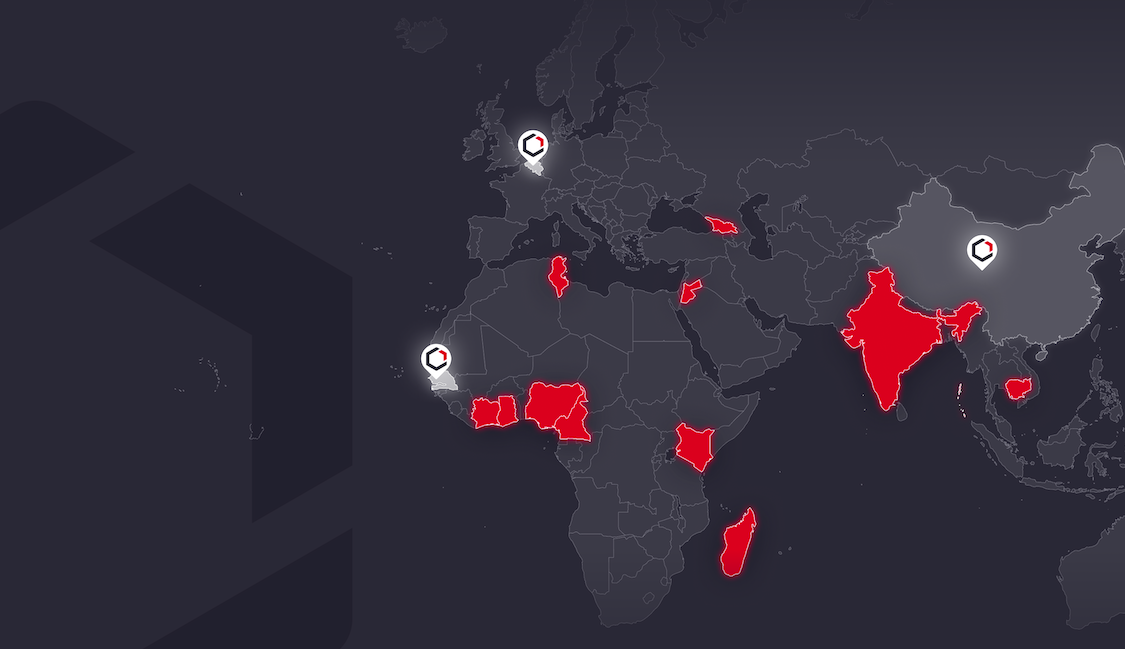 Présentation
At Rubyx, we're on a mission to revolutionize the world of entrepreneurship and small business development in emerging economies. We're not content to sit back and watch as countless talented entrepreneurs struggle to access the capital and resources they need to bring their dreams to life. We're determined to be a force for change, to make a real difference in the lives of people who have been overlooked for too long.
Our cutting-edge expertise in microfinance, coupled with years of direct engagement with entrepreneurs, has enabled us to gain a deep understanding of the unique challenges faced by small businesses in developing countries. We've developed groundbreaking algorithms that facilitate fairer credit scoring models, and our innovative loan products have already transformed the lives of thousands of entrepreneurs across Africa and Asia.
But we're just getting started. We know that in order to truly transform the landscape of entrepreneurship in emerging economies, we need to think big and act boldly. That's why we're at the forefront of the embedded lending and lending as a service revolution. By exploring new partnerships and leveraging cutting-edge technologies, we're constantly expanding our reach to help even more entrepreneurs, providing them with the support and resources they need to succeed.
To achieve this mission, we're seeking exceptional individuals who share our unwavering commitment to driving positive change and creating a lasting impact in the world. If you're someone who's determined to make a real difference in the lives of entrepreneurs and small business owners in emerging economies, then we want you on our team.
You'll have the opportunity to work with some of the most talented and passionate individuals in the industry, leveraging the latest technologies to drive sustainable growth and prosperity. You'll be challenged to think creatively, to innovate, and to collaborate with partners across the globe to achieve our shared goals.
Joining our fast-growing start-up means you'll have plenty of opportunities to grow and advance professionally. You'll have the chance to collaborate with industry experts and thought leaders in the fintech and lending sectors and contribute your own perspectives and insights to the growth of our organization. Our inclusive company culture promotes respect, value, and encouragement for all team members to share their ideas, ask questions, and take risks.
Don't miss out on this unique opportunity to make a difference and take your career to the next level - apply now and join us!
Les dernières offres d'emploi
Embedded Finance Operation Officer


CDI

Dakar

il y a 17 jours
Full Stack Developer


CDI

Dakar

il y a 5 mois
Chief Operation Officer


CDI

Dakar

il y a 5 mois
Voir plus d'offres
Rubyx en images